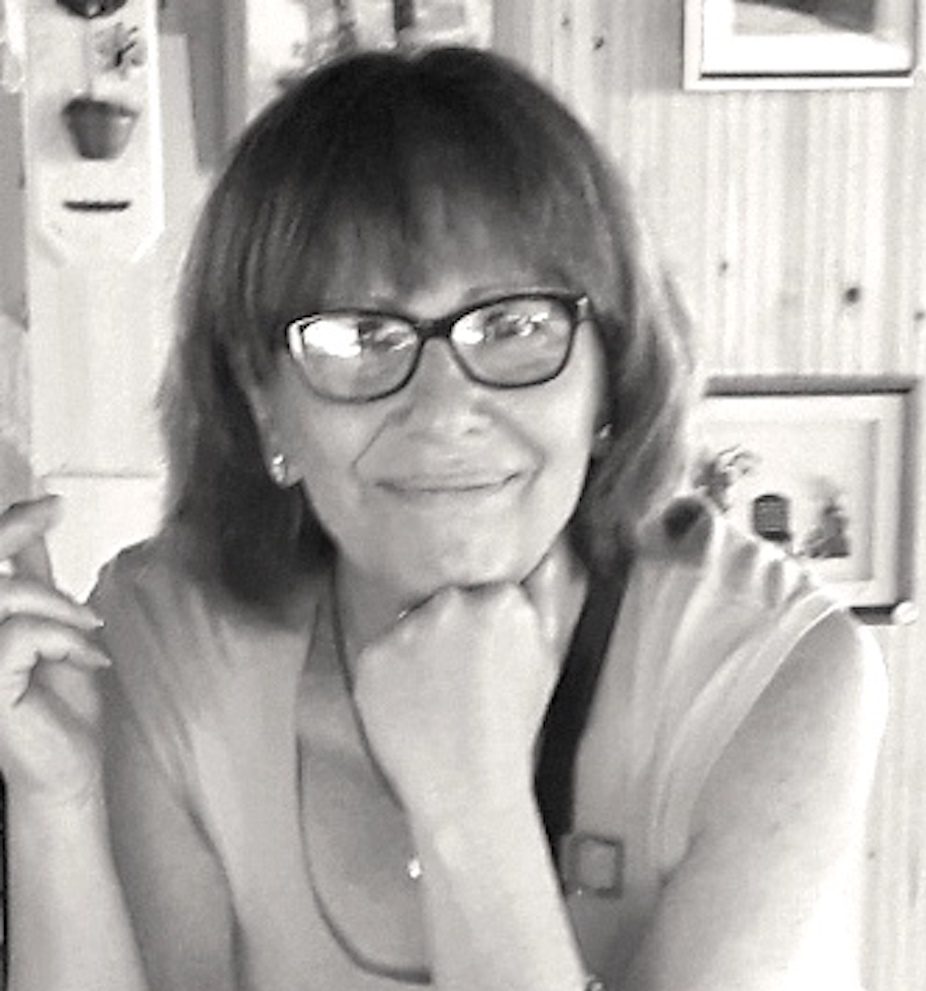 Biography
Undoubtedly influenced by the artistic heritage that I received, my hands have always felt the need to create.  Such happiness!  In another life, I did some embroidery, crochet, knitting, weaving; I studied in Arts and Letters, in redaction; I worked in the administrative field.  Around the turn of the century, I discovered quilling: the ancient art of rolled paper.  Even though, it is little known, this technique has been part of the Quebec artisan patrimony for generations, mainly preserved in the churches or the archives of religious communities.
Self-taught in my learning of quilling, I joined the North American Quilling Guild in 2006 and the Quillind Guild of England in 2008.  Belonging to these two groups helps me to improve my knowledge of the technique, learning more advanced techniques and to follow the new tendencies.  I obtained a degree of excellence by the NAGQ in 2014.
Today, I am retired in a beautiful setting in the Eastern Townships and I give free rein to my passion of 20 years!
Artistic Approach
A new project is sitting on my work table.  I imagine the explosion of a sketch or a photography in many dimensions…. I create the composition by choosing the colors. Next comes the selection of the textures that I will obtain by handling the little strips of paper.  Here, an empty space; there, some overlapping or a series of domes.  To create a particular detail, I use strips of paper 1/16th in width; for another, 3/8th.  The step before last is the trimming of the strips of paper that I keep as a treasure in my studio.  Finally, the last step: a rolled strip of paper in a tool, then another one…. Until I get hundreds of shapes that are placed next or on top to each other.
My fascination for quilling resides in the possibility to transform the linear strip of paper in 2D and 3D creations; to create a canvas with shades and light to form a motif with some color and dimension.   The subject can be realistic or fictional, quilling gives life to my imagination!