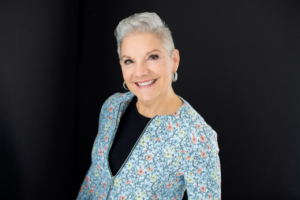 SYLVIE SAVOIE
Stained glass
Trained as a technician in cartography, the flat tints of colors and the graphic symbolism of the line always fascinated me.  My taste for creation and my tendency to the realization always brought me to found an enterprise combining art and reprography.
Thirty years later, my artistic fiber took over and stained glass became the best way to express myself since it combines drawing and technique.  The subjects are endless and I discover them daily in the environment or in the nature of the people.
STAINED GLASSS AND FUSED GLASS
Seduced by this privilege form of expression, Sylvie creates pieces that are one of kind originals.  She exploits the Tiffany technique as much as the traditional technique 'à la Baguette' to create her major artworks.  Glass fusion offers infinite possibilities: vases, plates, rotating platers, jewelry, trophies, art work.   All of this added to her new field that stimulates her: the grisaille.
DUETS PAINTING-STAINED GLASS
The painting-stain glass work made by the LeClerc-Savoie couple surprises by its singularity and its audacity by presenting artwork made from mixed techniques under an avant-gardist approach: a stained glass framing a painting.  These duets unprecedented have the advantage to allow people to benefit from the light of a stained glass (integrated LED lighting) without compromising their view on the outside.