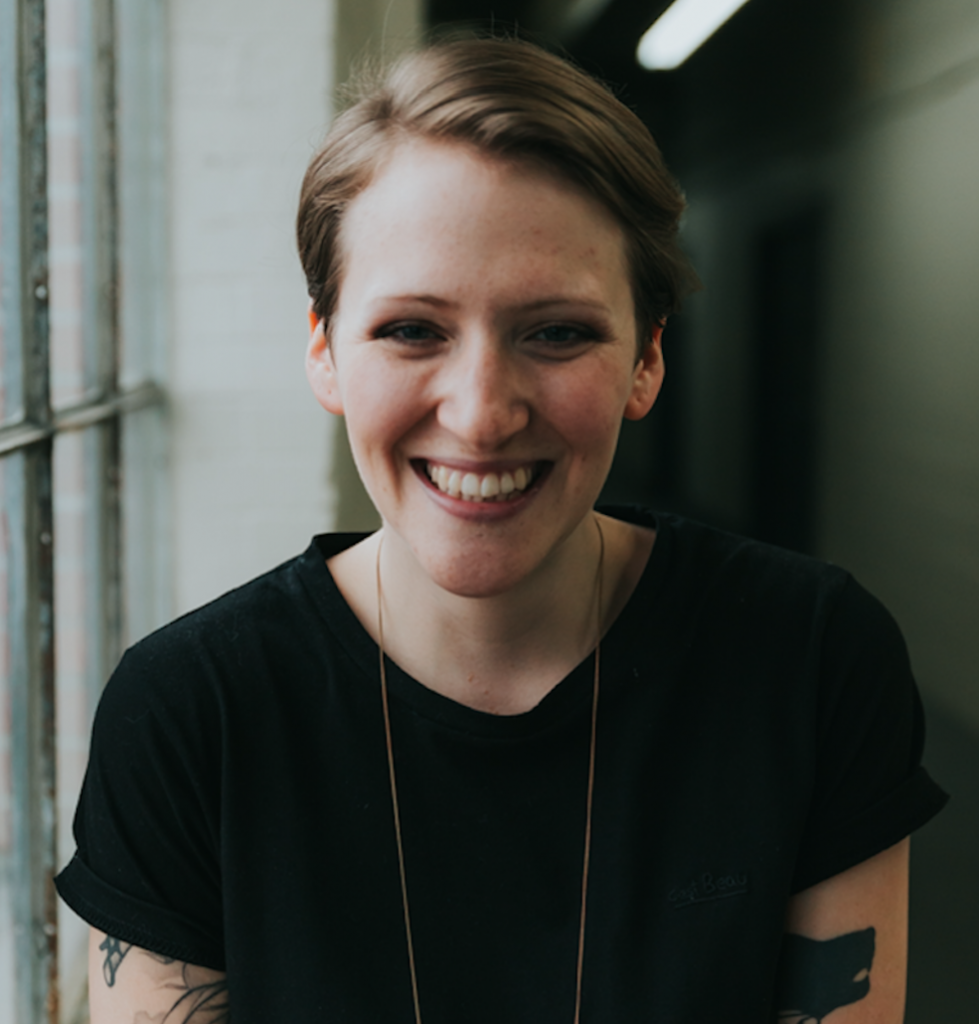 Artist Biography/Artistic approach
This work explores the relation to the personal space, the notion of intimacy and its limits. Through these drawings, collages, and paper constructions, Sophie P.-Voyer questions the process that is the creation of our own nest: a created place where we find comfort and tranquility needed for a search of personal authenticity. Interested by the duality between calming and stressful properties found in solitude – which can bring growth by looking back or anxiety by being confined – the artist pursues a curiosity for the construction of a surrounding space. This work explores through the drawing the peaceful silence of the forest, more specifically, the moment between the day and the night at the end of the fall season where the frost impose hibernation, allowing interior reflections. The cold is used here as the trigger for a quest of comfort, that can be human warmth or hermitage. Exploiting the tension between the intuition and the intention, these drawings take shape in the form of a collage: by overlapping elements independent from each others to create an imagined scenery.
Sophie P-Voyer was born in Gatineau. She lives and work in Montreal mostly with paper that she makes herself. She founded l'Atelier Retailles in 2018 after graduating with a Bachelor in Visual Arts at Concordia University. This studio is a place of exploration for artists and curious people hoping to deepen their knowledge exploring the technique of paper making by pushing further the limits of its materiality. Sophie teach and guide the artists in residence. Her works as well as those of her collaborators have been exposed all over the province in various contexts of contemporary art and design, such as Souk MTL and at the Museum of Contemporary Art in Montreal in 2020.