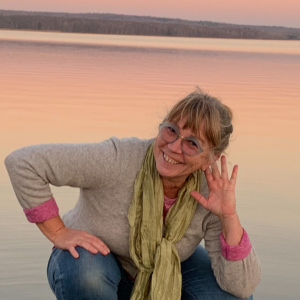 Sonya St-Gelais
Artistic approach
What guides my artistic approach is very simple:
Create emotions and surpass myself.
I design and create wearable art.
A work made care and love of the matter. Source of beauty, comfort and warmth, a marriage of merino wool and silk, my creations seduce those who like different things and wants to express their originality.
At the moment when I touched a handmade felt, I wanted to work with that matter. It was love at first sight.
Rich of ancient traditions, felt is now part of contemporary art.  Its making process is quite magical:  animal fiber, water, soap, and a lot of stirring gives you felt.
The matter that I use are merino wool known for its softness and silk.  I stain or paint the silk which allows for a wide range of rich colors and give to my collections an artistic flair.