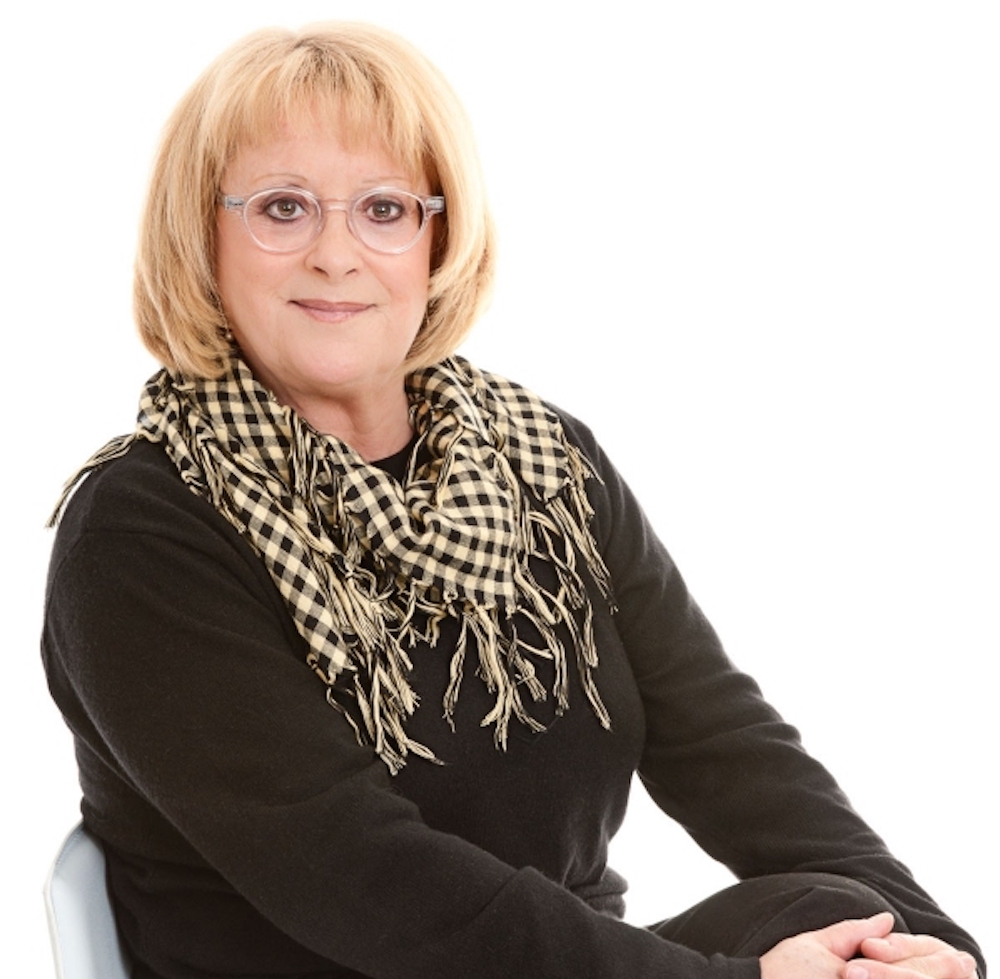 Artist Statement
At the crossroads of fire and passion
It was at ten years old that I started a first formal artistic training: drawing, charcoal and oil painting. Later I enrolled at the Museum of Fine Arts to perfect the mastering of live model. It was in 2001 that I discovered enamel on copper and it was literally love at first sight!
The year 2005 opened the doors to the first art gallery.
My works crossed the ocean to the Palais des Festival in Cannes and at the Carrousel du Louvre in Paris, where I made the Canadian delegation selection by SNBA in 2011.
I also exhibited in Newport RI, USA
Associations:
I am a member of few professional associations: iaa, RAAV, CMAQ, AHA
I am now in art galleries since 2005 and also teaching my art.