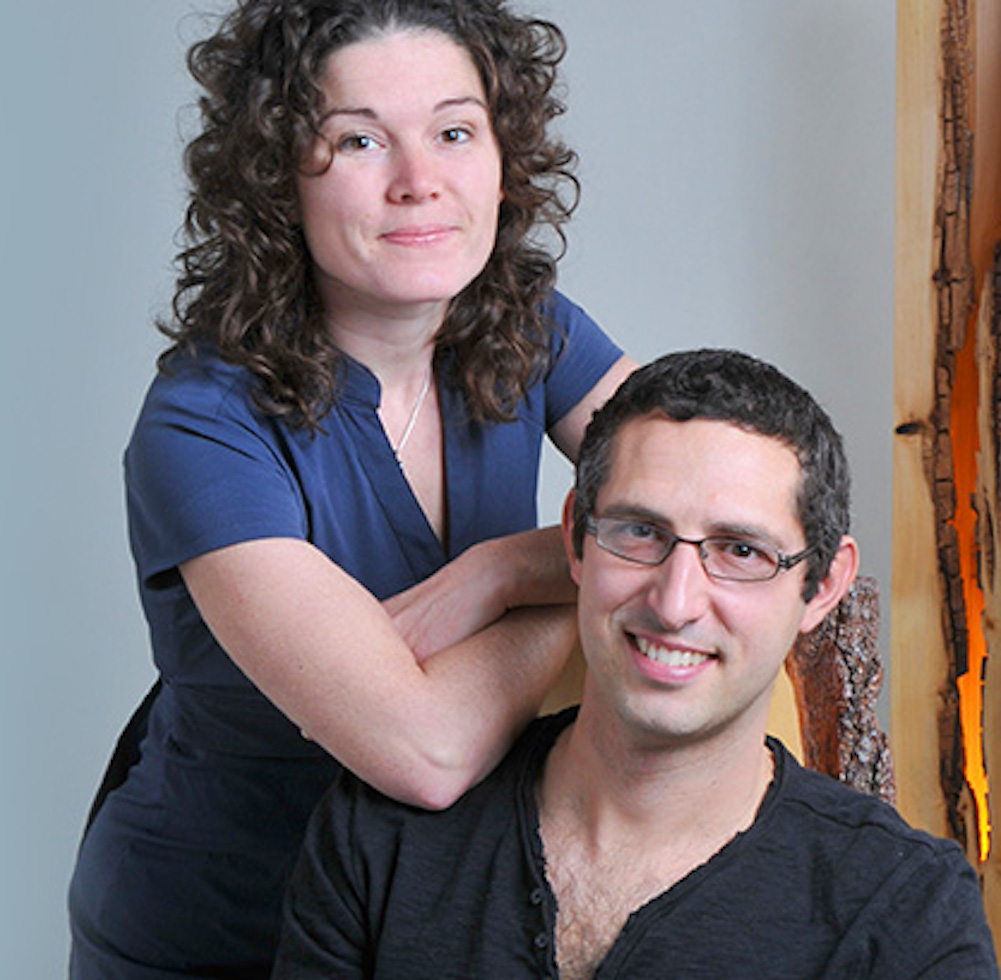 Ghislain Rattelade                                                    Eclisse
Our mission, our goal:    Like a work of art that stimulates the imagination, ÉCLISSE will bring a second life to the selected wooden materials, by transforming them into exclusive creations. These top range, high standard and useful creations are for a clientele that wishes to enhance its environment and surroundings with refined taste and amazing style.
About the owners:   Ghislain has been a cabinetmaker for more than 15 years now. He got his D.E.P. (professional degree) in Cabinetmaking (cabinetwork) at the École québecoise du meuble et du bois oeuvré in Victoriaville. He is a craftsman who keeps perusing different projects and keeps working with his own natural talent. He stays up to date with the latest styles and tendencies of today and can even astonish you with some out of the ordinary, "avant-garde" ideas. He will turn your furniture into the furniture of your dreams! Ghislain is a member of the Corporation des métiers d'art de l'Estrie. He is one of the great craftsmen of the Eastern Townships and has a very bright promising future.   Émanuelle is the business administrative agent and development agent at ÉCLISSE. She has experience in business administration and loves to get involve in various domains and areas of life. She is there to help you the best she can. She is dynamic, friendly, and courteous and will gladly answer any questions you may have.
Our products:    Our company gladly offers two facets you can choose from. Firstly, an original and exclusive artwork created by artist-cabinetmaker Ghislain Rattelade and/or secondly, a custom-made furniture or item of your choosing to fit any unique project you may have for your own home.
Authentic artworks and creations: Every piece of furniture or exclusive decorative object is marked by a numbered seal which certifies and guaranties that every part of furniture is unique in itself. Each year, we make sure that you can see these unique parts we use by showing them in a show-exhibit taking place in rooms or lounges which are open to the public. So come and see for yourselves.
Collections: Certain parts can be made in a limited edition category. Other parts can be part of an exclusive collection, for example the luminous bright tables made from hollow tree trunks.
Custom-made products: Let's say you wish to put in evidence your most precious memories, items, souvenirs or gifts you have collected throughout the years. Well, special frames or furniture can be custom-made to fit any part of your home, or any room you wish to display your special belongings in, starting from your dining room to your kitchen and through your living room or bathroom. (Almost) anything is possible! Ghislain will know how to concretize your project(s) according to your taste and your dreams. Ghislain will meet with you in person at your house or place, to get a feel of your home and understand what kind of atmosphere you wish to create with a unique project of your own!