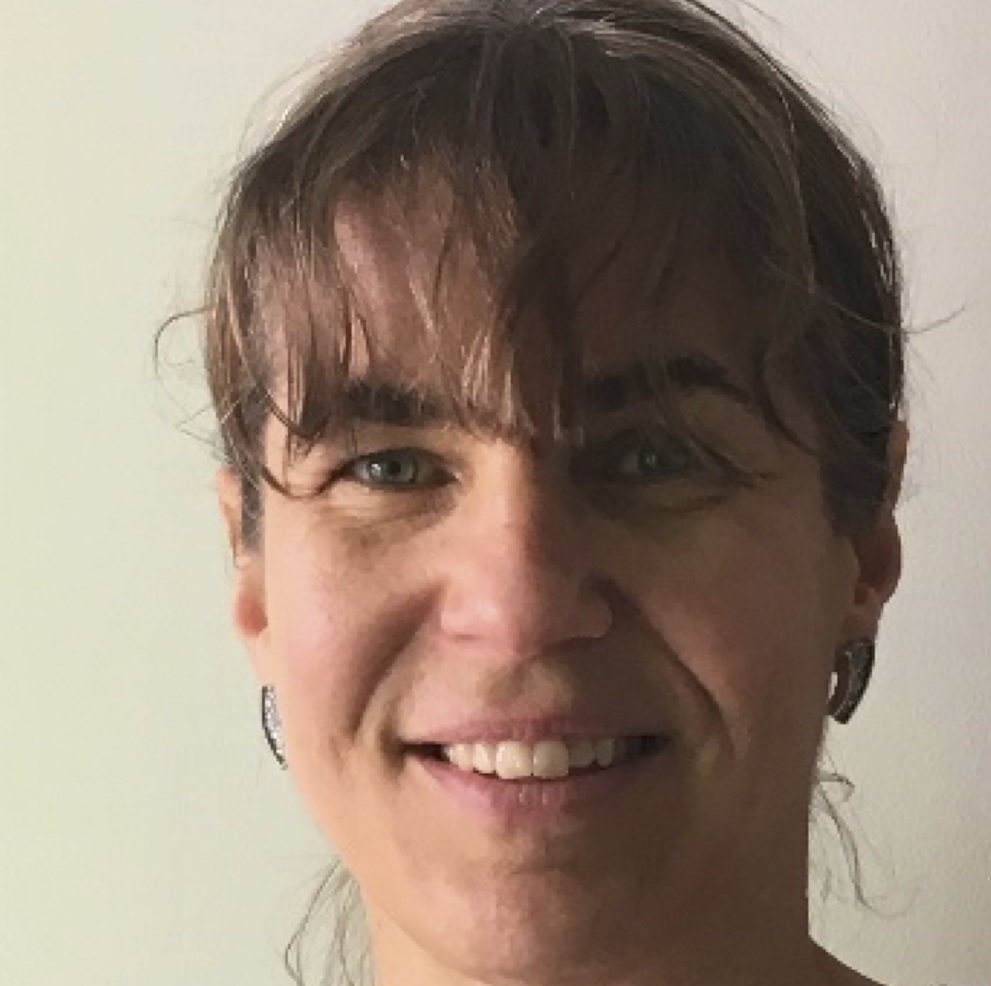 Artistic approach
Trained at l'Ecole de Joaillerie in Montreal and member of the Conseil des Métiers d'art du Québec for many years.  Carine Plomteux explores the contemporary language of jewelry by creating portable sculptures.
Sometimes, she adds elements borrowed from Nature.  Her approach is a combination between geometrical and organic shapes.  She works silver which she oxidizes at different degrees and adds some textures.  Her creation is unique, centered on the matter while adding bronze and gold.  Carine also use the pliage technique as well as the reticulation of the metal.
The challenge and the possibilities offered by jewelry making are very stimulating to create inventive pieces.   Bracelets, necklaces, rings, earrings, all small portable sculptures.
Her objective is to continue to explore the different avenues offered by the creation of contemporary jewelry and to seek new forms by integrating her sculptures to a mix of different metal components.